Spring 2017
Welcome to News from RHS Libraries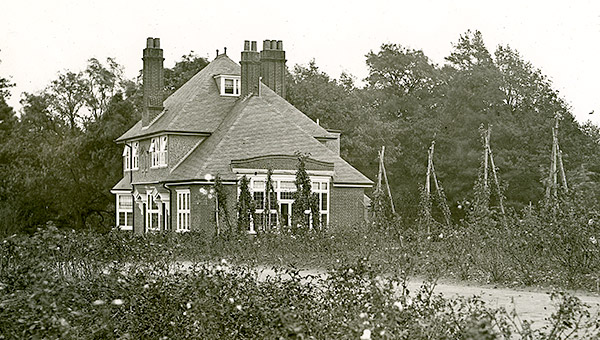 Wisley garden library opens in Gardiners' House

We are pleased to announce that the Garden Library's new home at Wisley will be Gardiners' House, close to the garden entrance. This will be temporary accommodation for 3-4 years, prior to moving permanently to the planned Centre for Horticultural Science and Learning.

Online renewals

Celebrating the humble houseplant, this exhibition presents a series of made-to-measure pots by students from Central Saint Martins college.


Potted

Our popular short course 'Exploring Garden History' will begin again in March at the Lindley Library.

Fridays from 3 March.


Volunteer for the Libraries

Wisley and Harlow Carr Libraries are recruiting volunteers. A passion for books and gardening could make you part of the Best Horticultural Library in the world - contact us blog .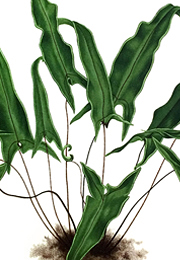 Research Guide

Join us for a look behind the scenes at the Lindley Library.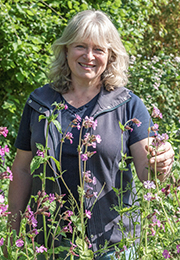 My Indoor Garden

Join us for a talk by Anne Swithinbank.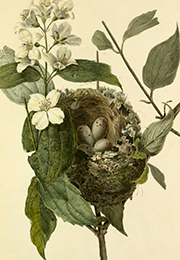 Spring Display

Celebrate spring with Harlow Carr Library.