Special March Issue 2017
Welcome to News from RHS Libraries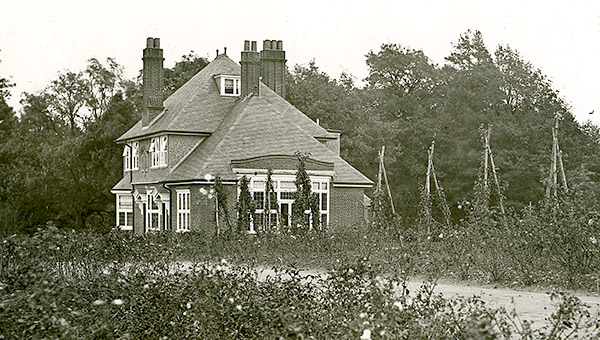 Wisley Garden Library opens in Gardiners' House

We are delighted to announce that our new Garden Library will be open for visitors from Monday 10 April at 10am. The library staff and volunteers look forward to welcoming you. Gardiners' House is part of the history of Wisley Gardens. Read our blog to find out more.

Renew online!

Don't panic – you will soon be able to renew your loans online from home if you can't get to the library.


Archive Tour

Make the most of National Gardening Week and join us in London for a special viewing of items from the libraries' archives.




Volunteer for the Libraries

Love books and gardening? You could be part of the best Horticultural Library in the world! Contact us at London, Wisley or Harlow Carr.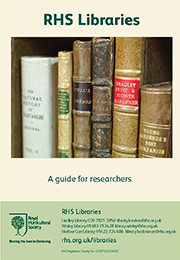 Research Guide

Our new guide explains how to access our collections.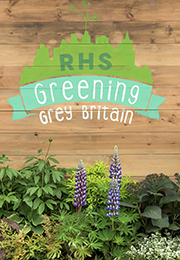 Gardiners' House

Look out for our first display in the new Garden Library.




Late Opening

View Potted and hear Anne Swithinbank on Indoor Gardening.